Contact
How can we help you?
E-mail
jussi.hulkkonen@walcc.org
Phone
+358 50 381 0298
Street address
Bulevardi 5 A 5
00120 Helsinki, Finland
Does your organization want to join the WALCC?
Together, Alliance members contribute to the development of low-carbon solutions through an open and trustful collaboration. Contact our Helsinki office and we will get in touch to discuss membership opportunities further.
Helsinki Office
Mr. Jussi Hulkkonen
Project Manager
World Alliance for Low Carbon Cities
Add.: Bulevardi 5 A 5, 00120 Helsinki, Finland
Tel.: +358 9 622 62 630
jussi.hulkkonen@walcc.org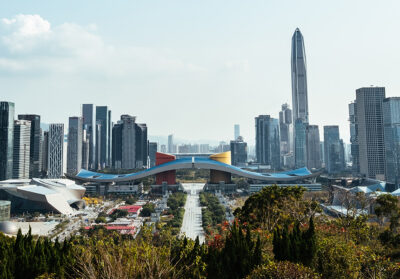 Shenzhen office
Ms. Yahui Li
Add.: J308A, Tsinghua Campus, Xili University Town, Nanshan District, Shenzhen 518055, China
Tel.: +86 137 5101 0248
yahui.li@walcc.org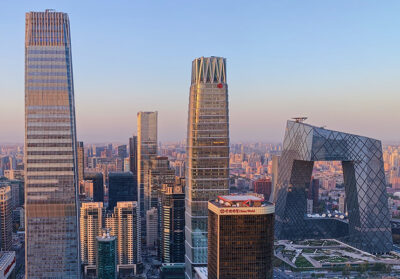 Beijing office
Mr. Kehui Pan
Add.: Rm 305, Entrepreneurship Building, Tsinghua Science Park, Haidian District, Beijing 100084, China
Tel.: +86 139 1166 5451
kehui.pan@walcc.org
Invoicing addresses:
E-invoicing (OVT): 003726548795
Operator: Apix Messaging Oy (003723327487)
World Alliance for Low Carbon Cities ry (Apix Skannauspalvelu)
PL 16112
00021 LASKUTUS