11 November 2021
WALCC Autumn webinar; November 24th, 2021 (13-16:30 EET)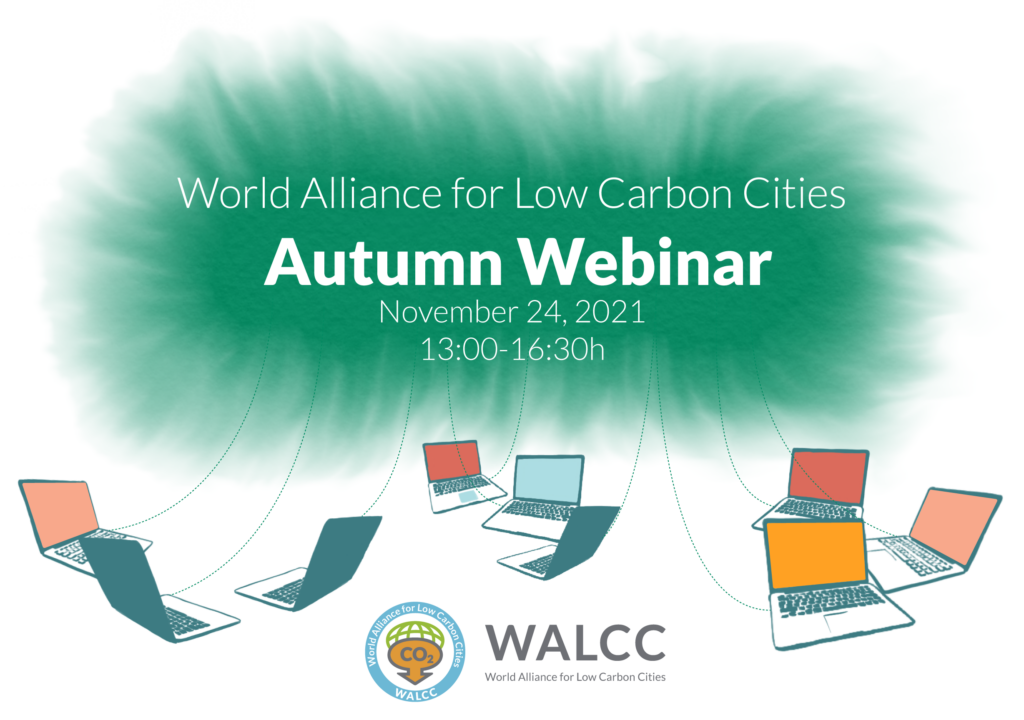 To begin our journey towards the Alliance's 10th anniversary Forum in Lahti next spring, we are hosting an afternoon webinar on Wednesday, November 24th. "The Transformational collaboration: lessons in sustainable change" webinar will bring together like-minded peers engaged in transformational collaboration.
Speakers will share their experiences and provide perspectives on cities working to realize smart, sustainable transformations, researchers supporting them with leading-edge research, and companies whose initiatives are needed to achieve systemic transformations.
We are pleased to present speakers from Borealis, Fortum, Neste, Posintra, Unikie, Wolt, the University of Tampere, Wapice, Skanska, and Dublin. The speakers will discuss the Alliance's four focus areas, Green building, Urban mobility, Urban planning, and Renewable resources. Particular emphasis will be placed on how companies and cities can work together more effectively in the future.
Find the program as well as background on the themes and an update on what the Alliance has been doing this year in our latest newsletter.
Please join the discussion! To view the webinar click this link.